LAND AND HOUSE INVESTIGATOR OFFICE -
Yasunaga Registration Surveying Office
We come to our home page, thank you.
Land and House Investigator is a specialist of registration of description of land and building, boundary determination and surveying.
We will support to protect your valuable real estate.
Work of LAND AND HOUSE INVESTIGATOR. Please contact us in this time.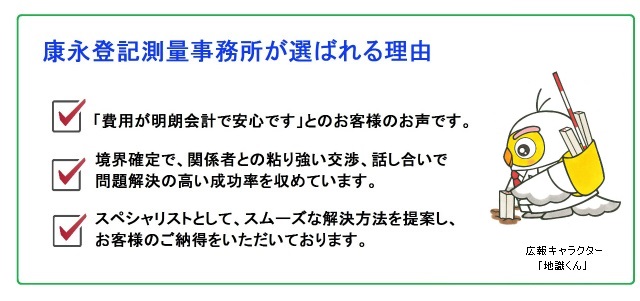 Knowledge of The updated information and knowledge of the registration
Contact Us.  Please request a cost estimate.
Consultation is free before contract.
We do not force you to do business with us.
You can feel it easy to consult us.
We correspond to you in our motto, "Kindness, polite and quickly"
Please contact us.


Business area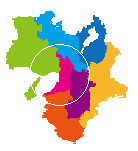 Osaka
kyoto
Kobe
Nara
Wakayama